Look At These Mind-Blowing Stylish Dogs – They Will Make You Question Your Summer Wardrobe
1. That's enough sun for you, mister!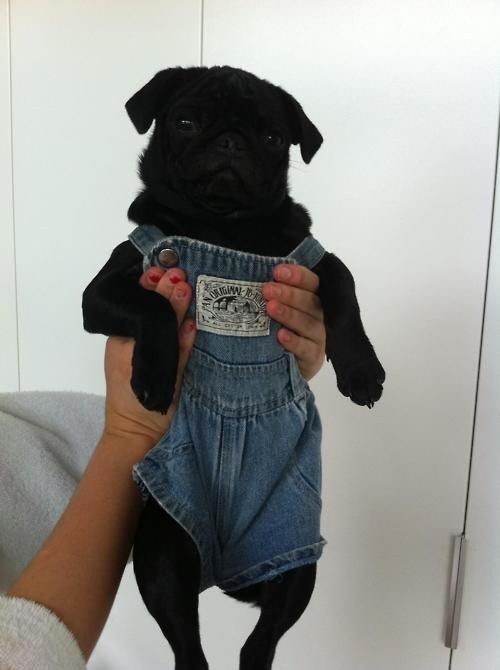 2. This one's revving to get into the lake.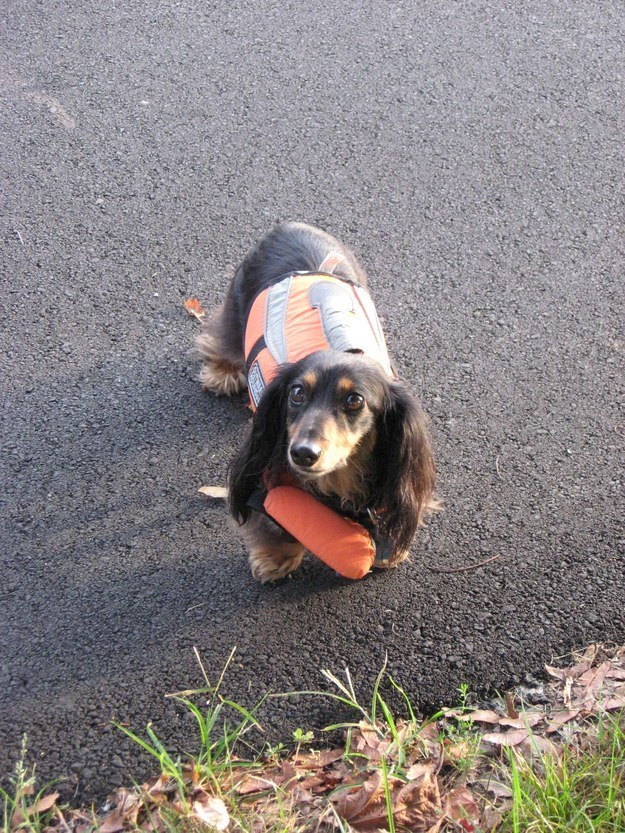 i.imgur.com / Via reddit.com
4. He's a natural-born belly flopper

7. "I think the kid just peed in the pool…HONEY, DO SOMETHING!"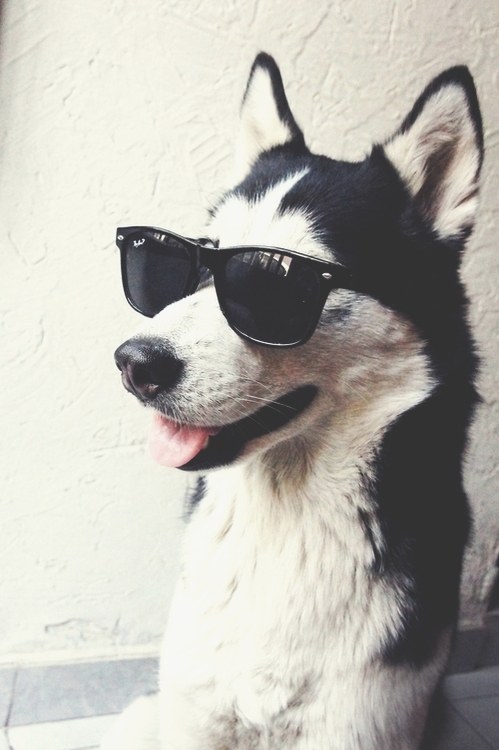 8. The sun's beating down on me. No complaints here.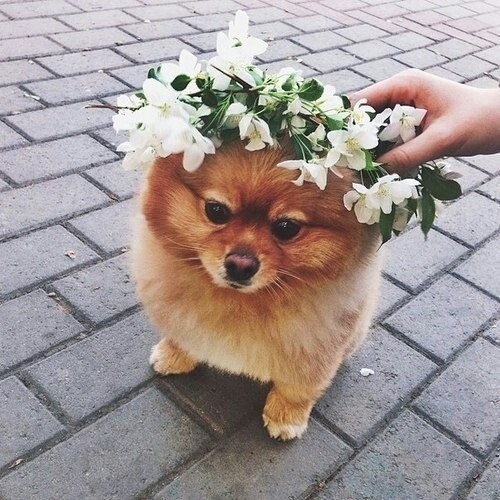 10. Wedding fashion on the beach is a common sight on a warm summer afternoon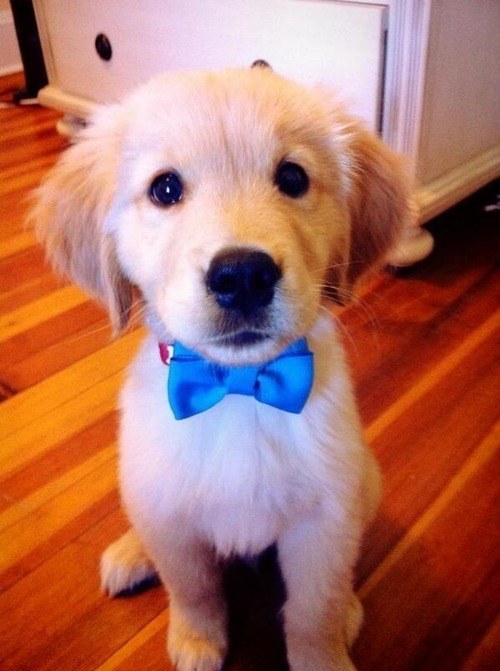 11. Don't forget 'Flower Girl' fashion!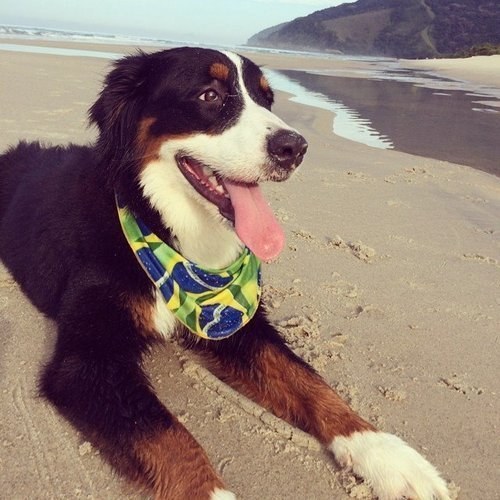 12. And the Ringbearer too!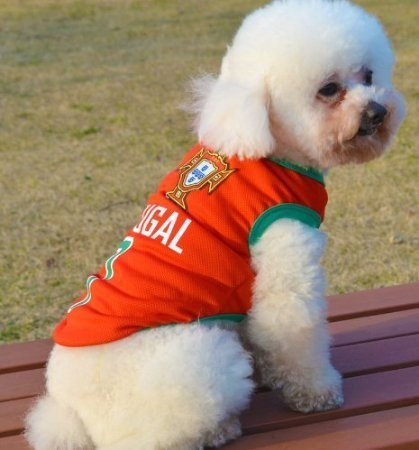 13. Showing his support for Brazil in the World Cup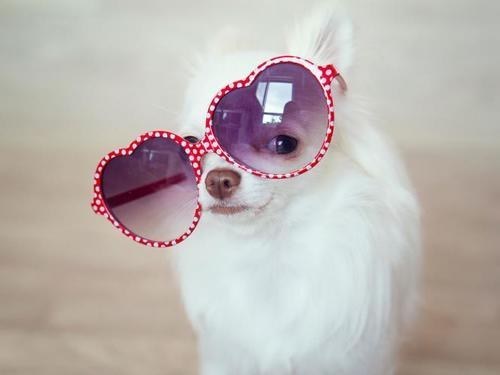 14. A Portugal fan, still holding onto hope at this point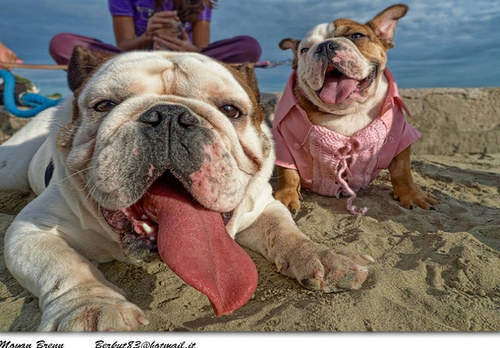 15. Ughhhh… sooooooo many margaritas…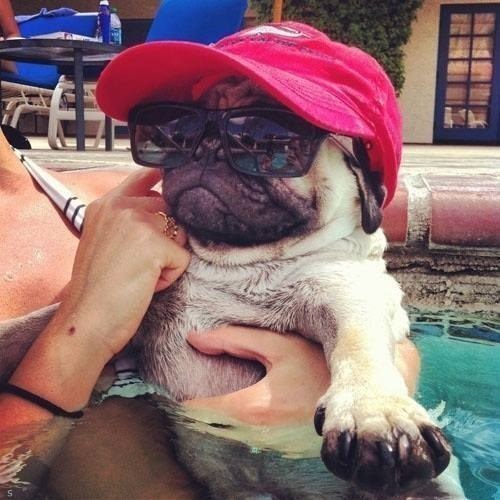 16. "Hahahaha! I said we were going to a 'dude beach', not a 'nude beach'."
"That doesn't make this traumatic experience any better!"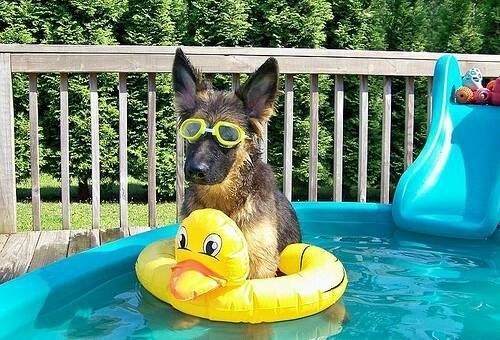 18. This. Beach. Is. Wonderful….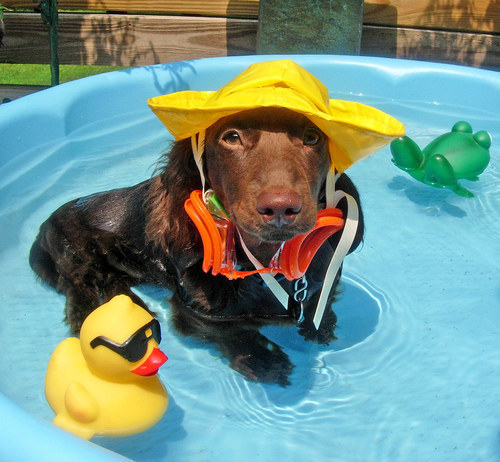 19. "My disguise is working perfectly…"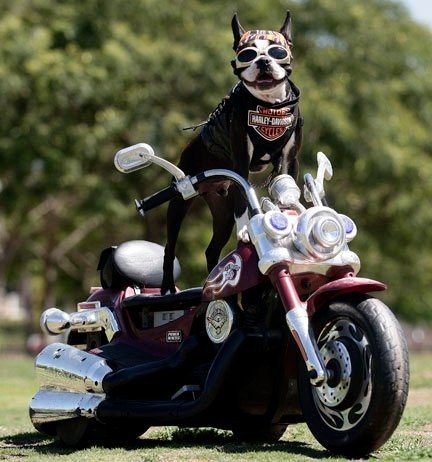 20. "This beats skateboarding any day"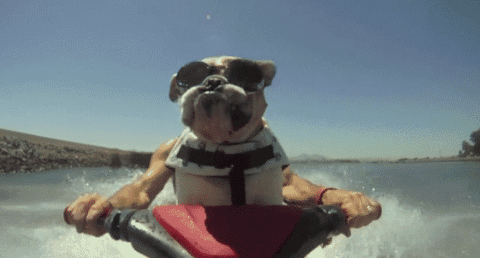 23. This German shepherd's perfectly fine in the kiddie pool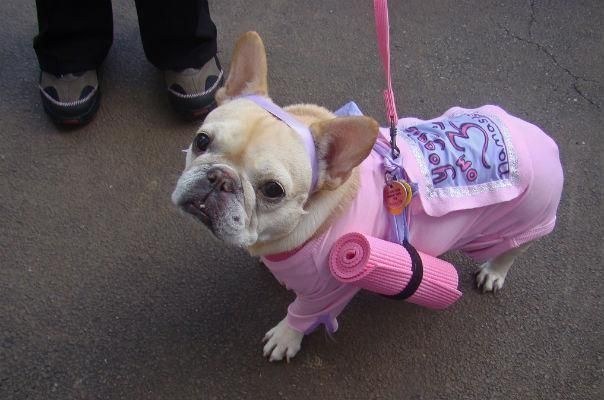 24. So is he.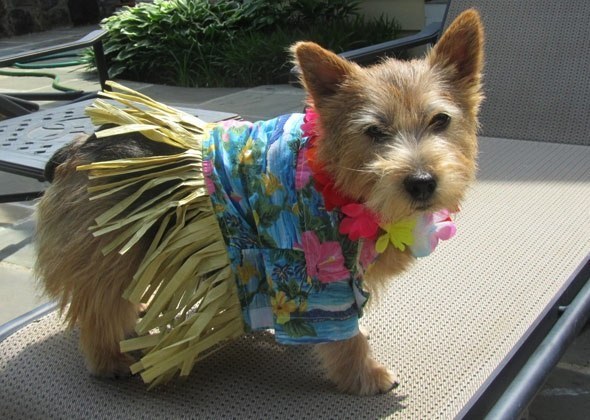 25. They call him, "The Hog Dog"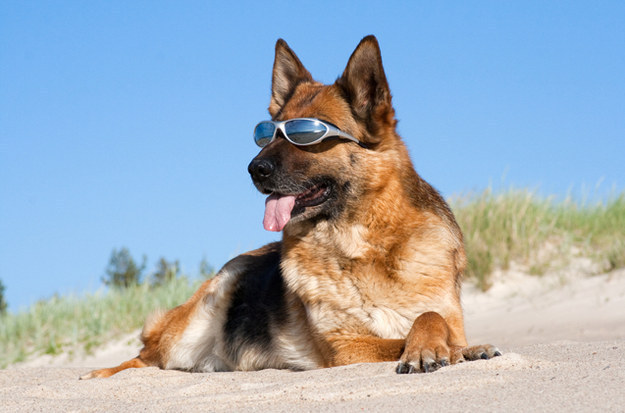 26. This is just one of Daisy's many rad outfits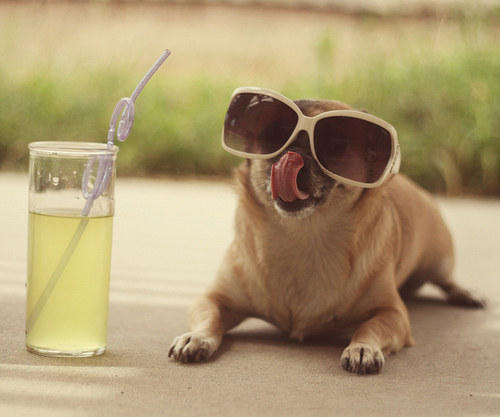 27. Seems like a nice day to do yoga in the park with the girls
28. "You like my outfit? Why, mahalo!"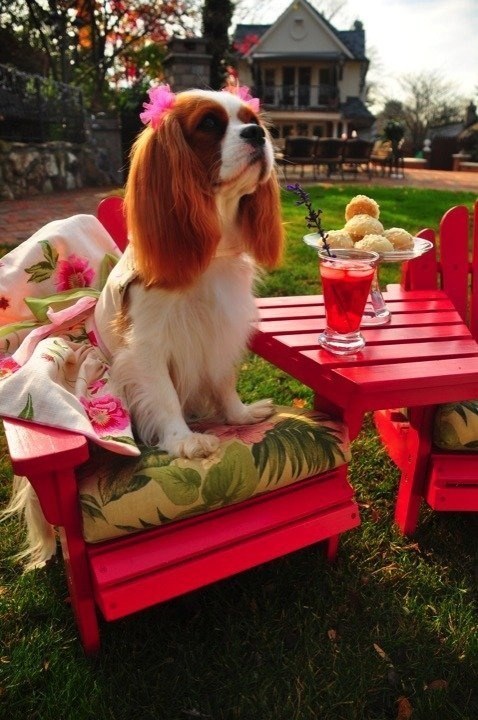 29. "'California girls, they're undeniable'. Definitely undeniable."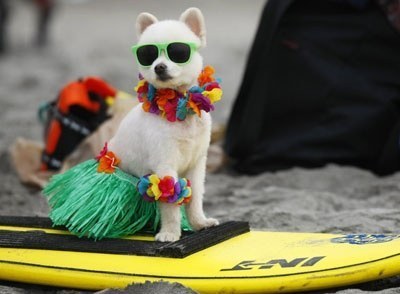 34. What are you waiting for? Start your summer off on the right paw now!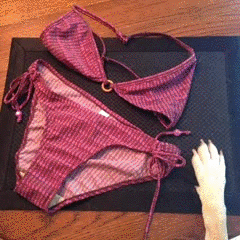 Thanks for sticking around for the tail end of this list.
Read more: http://buzzfeed.com/mattjayyoung/35-stylish-dogs-that-will-make-you-question-your-s-lg3g
More
Share on Facebook